Vietnam is a Southeast Asian country that is widely known for its beautiful and natural scenery and has become increasingly popular as an expat destination.
LonelyPlanet – Largest online travel guide book describes vietnam as a land of staggering natural and cultural complexities of dynamic megacities and hilltribe villages that is both exotic and compelling.
Considering Vietnam's rising and developing economy, Vietnam is opening its doors to foreign individuals who want to work for them especially in the field of education. From a poor country to a dynamic economy Vietnam is indeed on the rise!
SAFETY
In recent years vietnam has been considered as one of the safest place for foreigners to work and live. But still we encourage those who want to work or live in Vietnam to somehow know their culture. Read this 12 things before you visit vietnam.
With its geographical location, there is almost no natural disaster like earthquake, tsunami volcano erruption etc. Moreover, the crim reat in vietnam is small compared to neighbouring countries.
SALARY AND COMPENSATION
You may think vietnam as poor country but … they do give comparatively higher salary especially those who are working as an english teacher. Yes! it is true. English teacher in Vietnam earns as much as 2000$ per month for native english teacher and at least $900 for non native english teacher, depending on the qualification.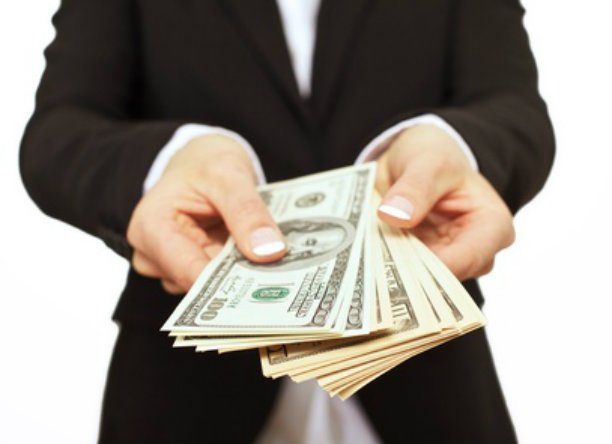 COST OF LIVING
This has been the favorite of many expats or foreign employees as they can live a pleasant life here in Vietnam because it has a comparatively low cost of living from food to accomodation and even transportation.
According to HSBC's Expat Explorer Survey, 49% of expats spend less on going out to local restaurants, theaters, music bars or general night life compared with the global average of 23% who said the same. All of these things make Vietnam one of the most cost effective countries in the world.
Good to hear right? There's more…
INTERNET ACCESS
One of the best things that vietnam has is its FAST CHEAP INTERNET CONNECTION. High Speed internet connection is very common in large cities like Hanoi and Ho chi minh and pretty much reliable.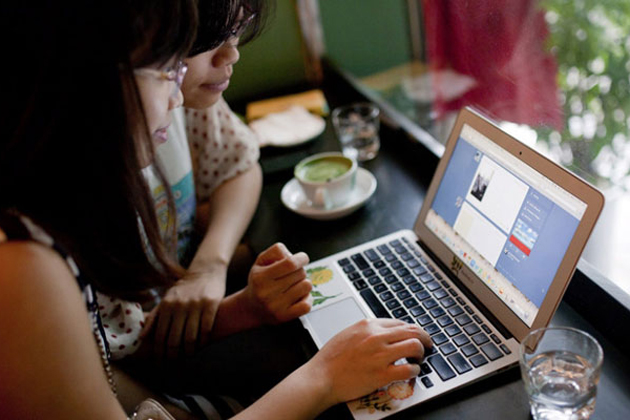 CULTURE AND SCENERY
Many foreigners describe vietnam as a culturally fascinating place to live. Vietnam has its own impressive and destinctive culture alongside with this are their fascinating cuisine and dishes.
Vietnam is also home for exquisite natural scenery from wonderful beaches to stunning pagodas.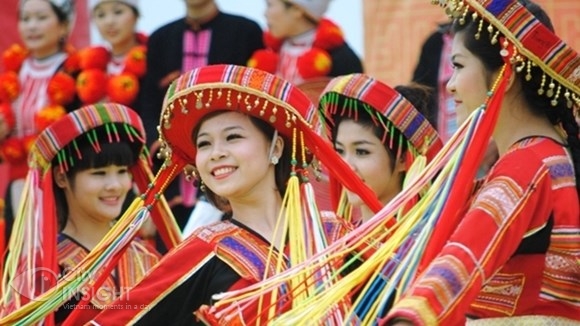 TEACHING ENGLISH IN VIETNAM (OCEAN EDU)
Ocean Edu – largest english institution in vietnam that was founded in 2007 with more than 30 branches across north vietnam is now hiring native and non-native english speakers who has the experience and qualification in teaching ENGLISH. Learn More.
Indeed Vietnam is one of those countries that expats love to live or work.