As part of its sustainable development, Ocean Edu Vietnam continues to expand its presence across the country and that includes our newest branch Ocean Sam Son.
Ocean Edu Samson welcome hundreds of guests that include parents and students and offer them  Free English Proficiency Tests and provides assessments so that learners can know their English skill level based on the international benchmark, as well as their strengths and weaknesses.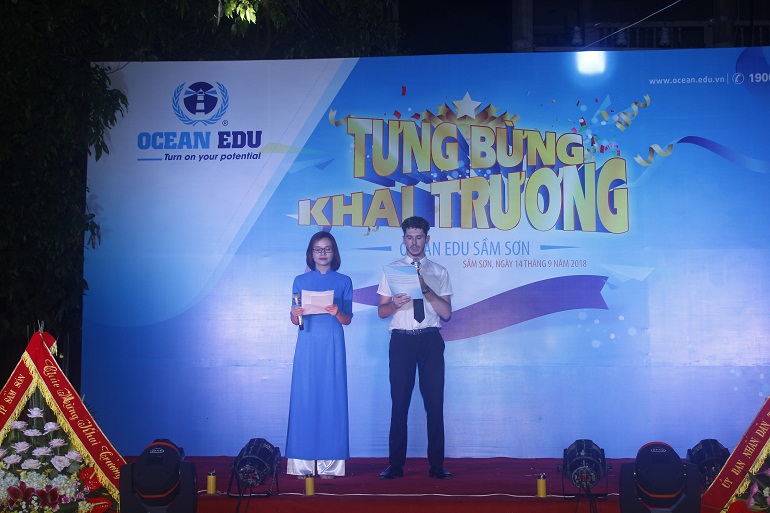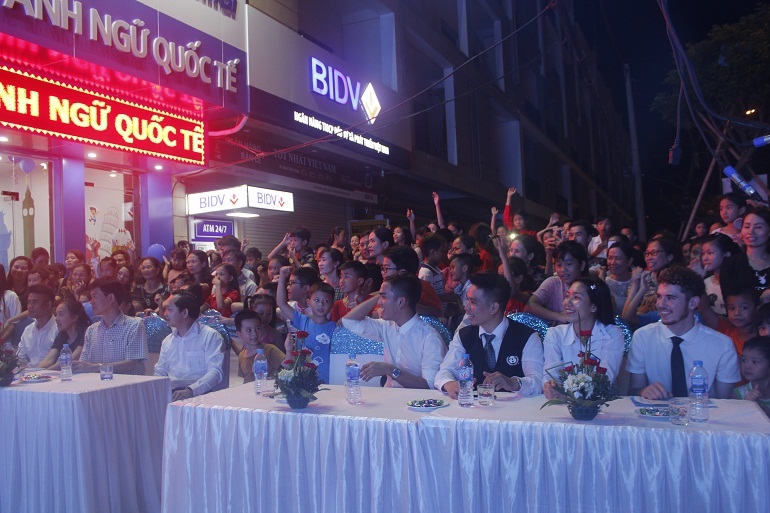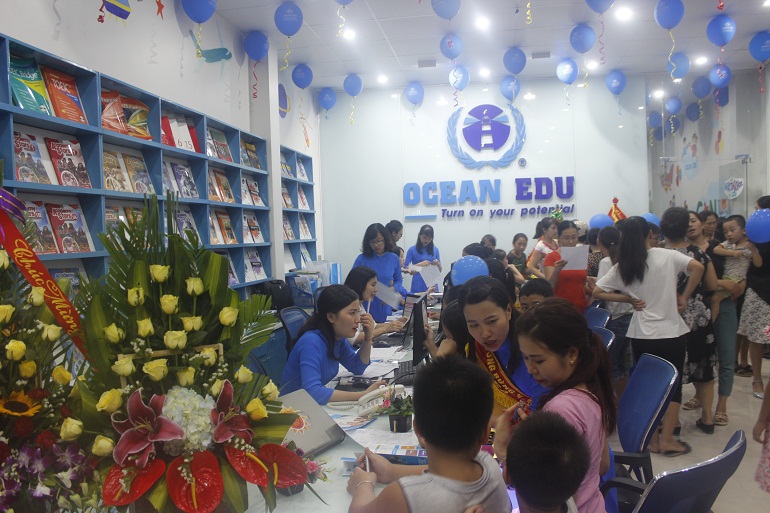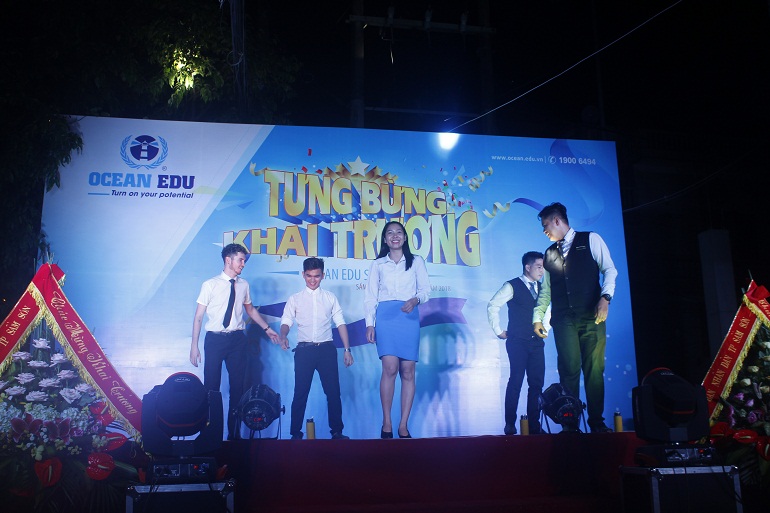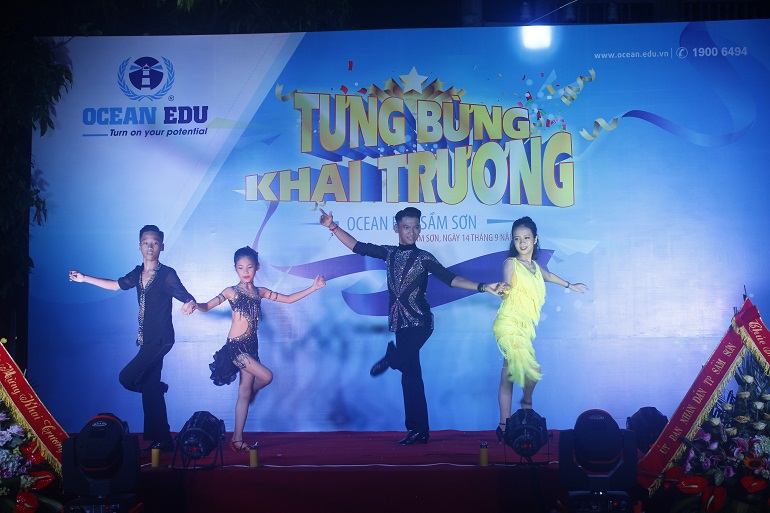 Various activities and performance from our Foreign Teachers brought joy and laughter to the audience and guests.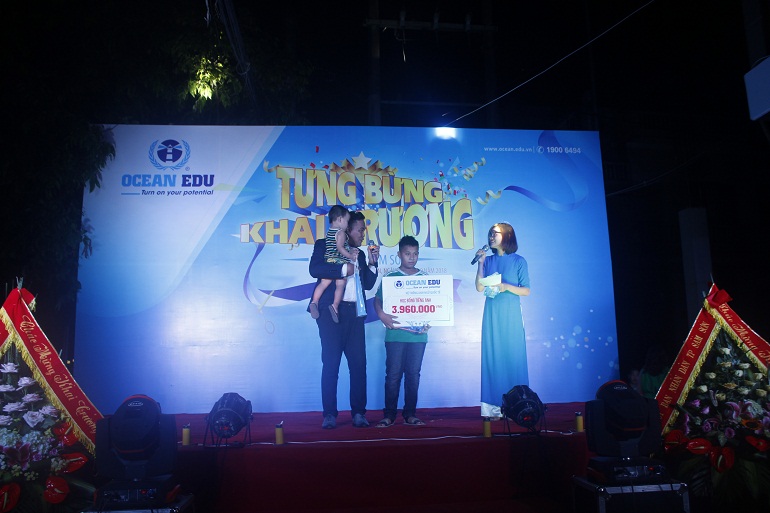 With our motto "Turn on your potential", Ocean Edu Vietnam will always continue to make an effort to raise the value of english knowledge for the community and society and strive for the best education we can give to  our beloved students.